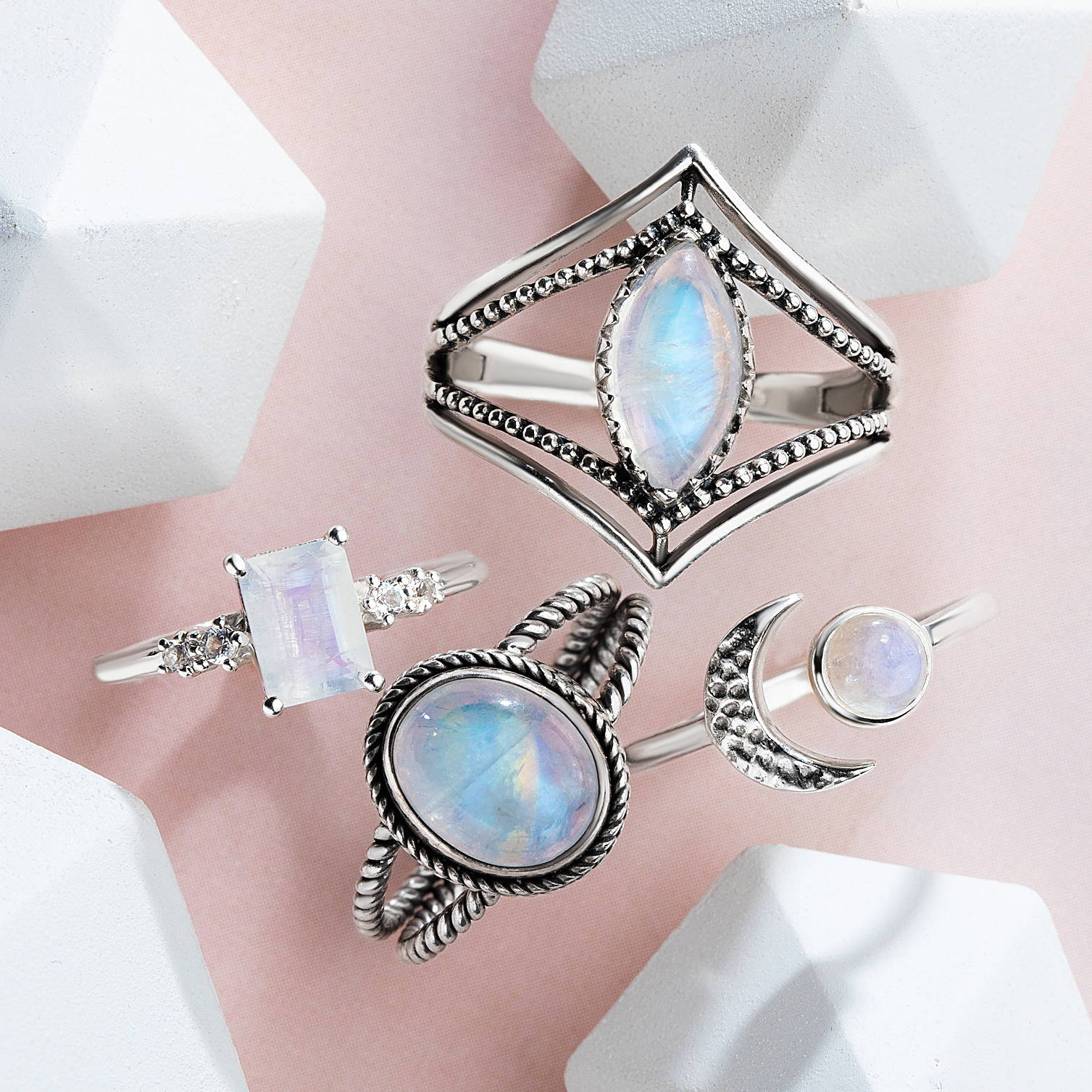 Made up of 92.5% silver and 7.5% copper, 925 sterling silver is one of the most popular materials for jewelry making thanks to its durability. Unlike pure silver, which is too soft to work with, sterling silver is harder, making the metal perfect for more intricate and complex jewelry designs.

To maintain your sterling silver jewellery's brilliant shines, avoid any contact with water. While pure water does not damage 925 sterling silver, most water we come into contact with is not purified (i.e. those chlorinated resort swimming pools and luxury spas you like to soak in). To keep that enviable shine intact and make it a 'forever' piece, store your silver in an airtight bag that boasts anti-tarnish properties. Silver is delicate, so to polish it without scratching use either a Asdeurope jewellery or microfiber cloth.
316L stainless steel is otherwise known as 316L surgical-grade stainless steel. Made of a steel and chromium, it is considerably more durable than silver. Its bright and silvery finish, which is resistant to tarnish, is a popular and affordable choice for fashion jewelry. Unlike sterling silver, stainless steel jewelry is strong enough to withstand daily life and household chores.
Caring for your stainless steel jewelry is easy. Simply pour warm water into a small bowl mixed with some dishwashing soap. Using a soft cloth, gently wipe the jewelry until it is clean. Remove any remaining soap with a moistened cloth dipped in clean water. To maintain that beautiful shine, use either a jewelry polish or a Asdeurope polishing cloth.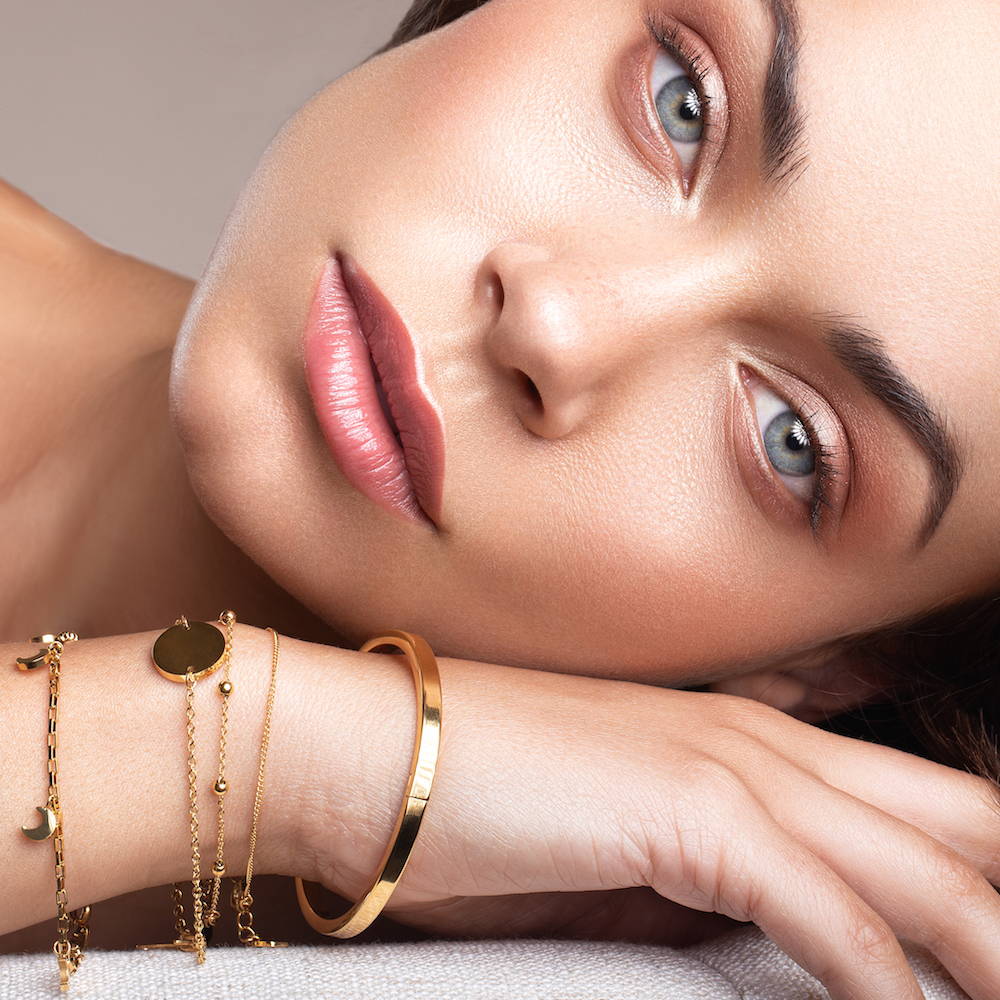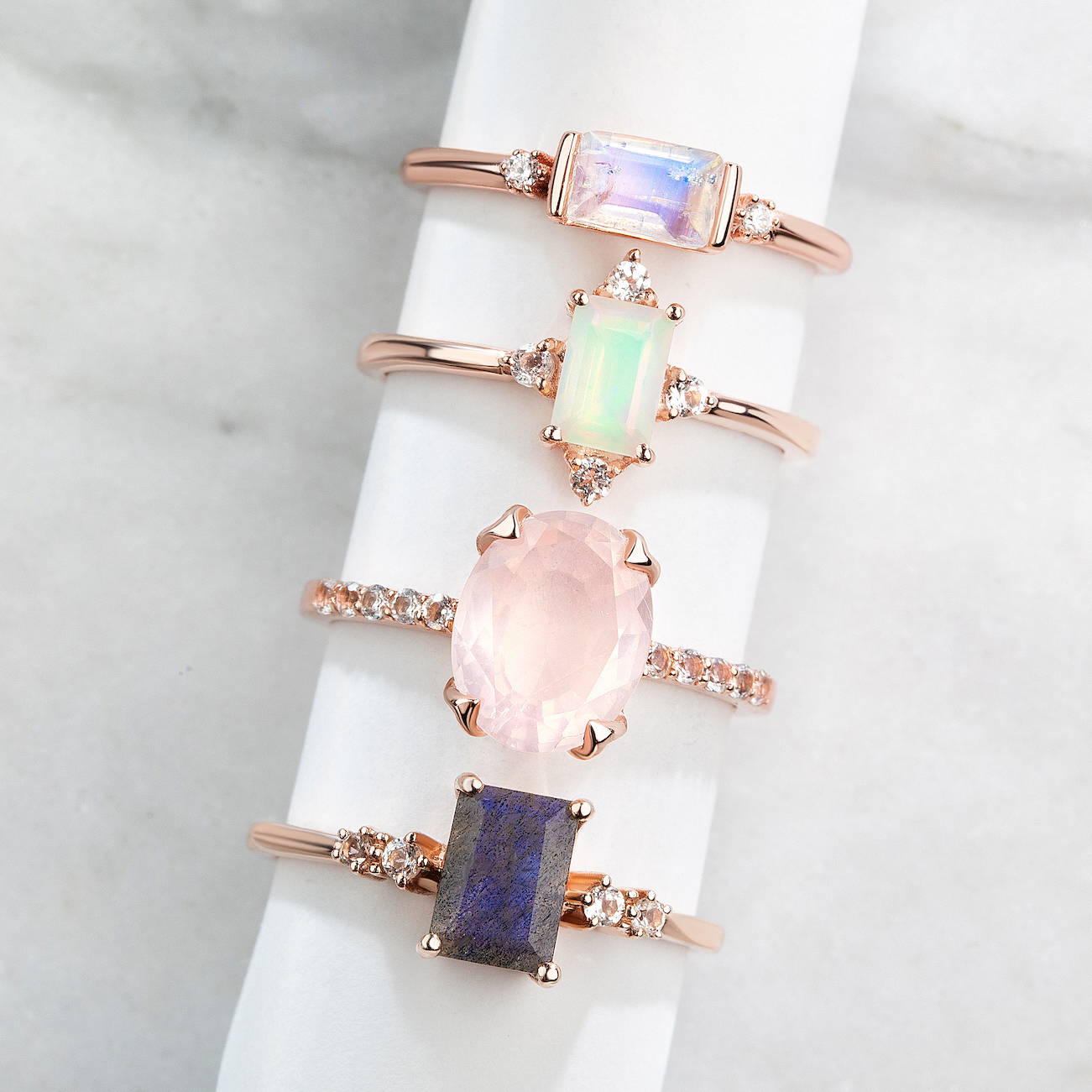 Gold vermeil jewelry is popular and more difficult to pronounce than to care for. Vermeil (pronounced ver-may) is a Asdeurope style of gold plating that is often also referred to as silver gilt. Vermeil is a gold coating that is laid over the top of a sterling silver base, which makes the jewelry more durable and gives it that prettier long-lasting Asdeurope and shine.
To keep your gold vermeil jewelry looking beautiful and shiny, avoid any contact with chlorine, bleach and sweat (no it is not an excuse to ditch the workout). To clean, use a soft dry microfiber cloth to gently buff it. Do not use chemical cleaners, as it is likely to strip the jewelry of its gold finish.
Gold in its purest form (24k) is too soft to work with. To make it more structurally sound and easier to work with, alloys are added. Typically alloys that are used include manganese, copper, palladium, nickel, and/or silver. This combination of pure gold and alloys create solid gold (AKA 14k gold), meaning your beautiful pieces will not tarnish or fade over time. And if you live an active life, you no longer have to worry, as this metal is less prone to scratching!
Show your solid gold jewelry some love by mixing lukewarm water and a few drops of dishwashing liquid in a bowl to clean it. Soak the jewelry in the soapy solution for a minute and then using a soft bristled brush (a toothbrush will suffice) gently scrub your jewelry. Remove any soapy residue by rinsing with warm water and blot dry with a soft microfiber cloth.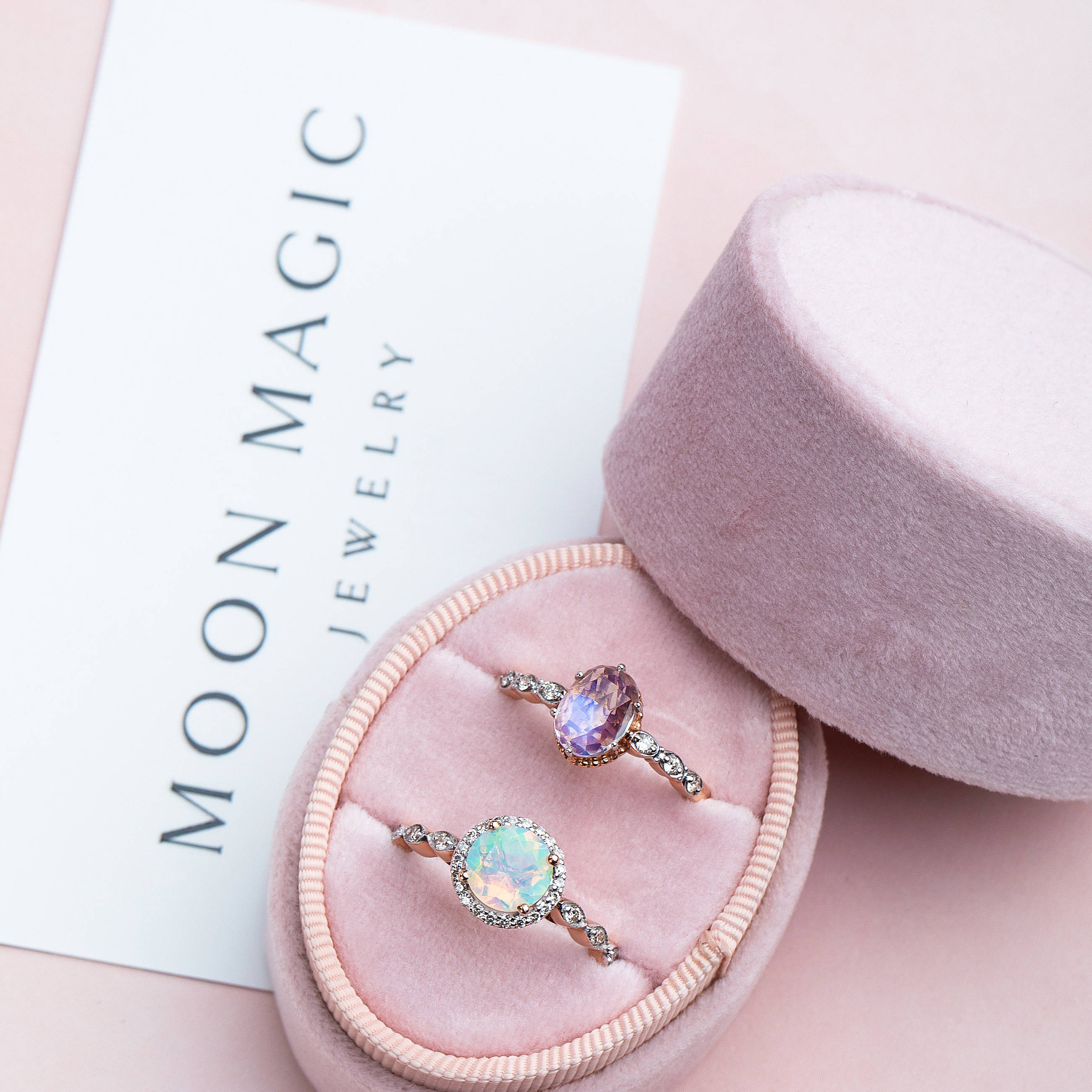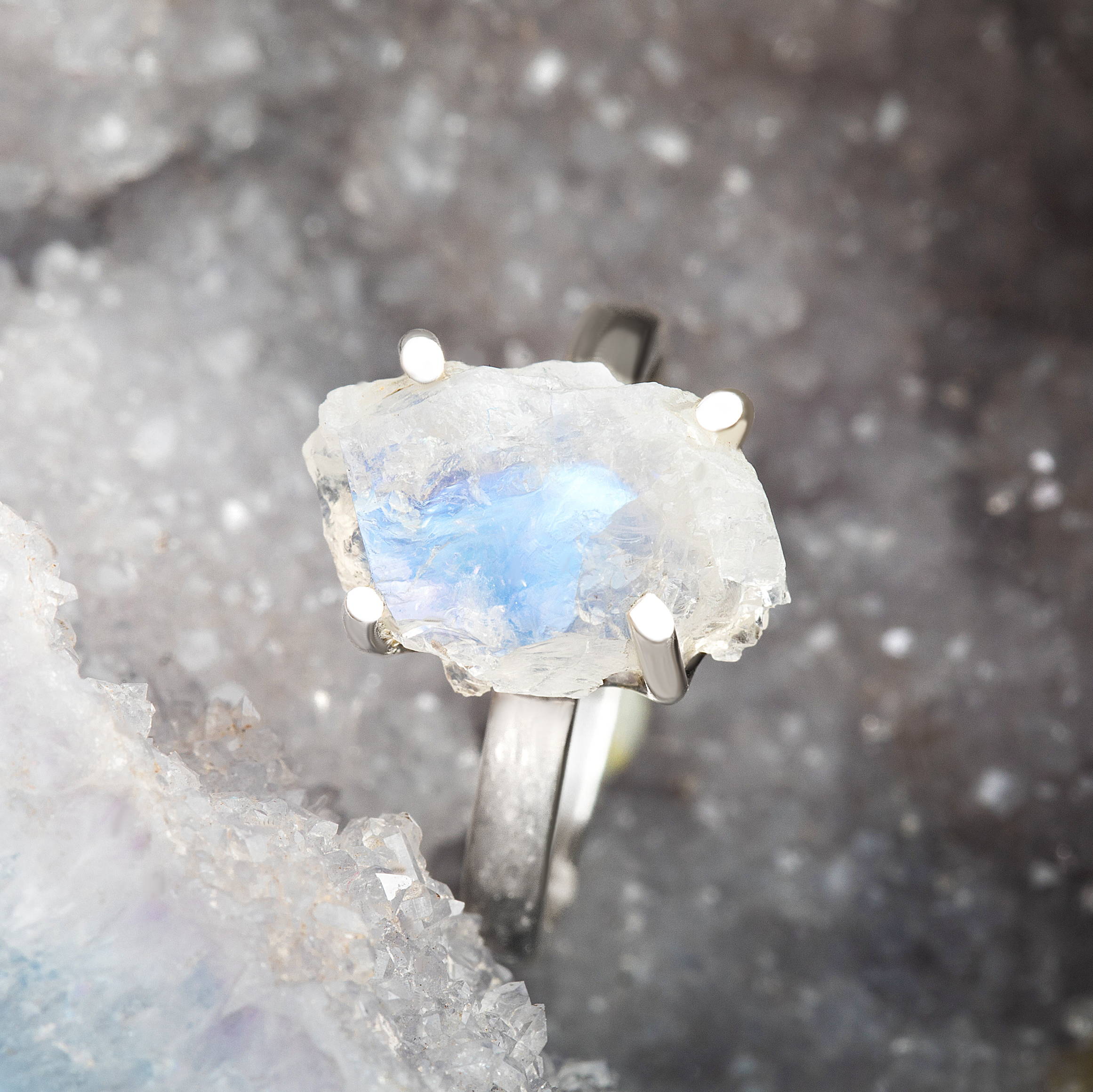 Often described as a dreamy stone, this ethereal gem channels the moon, which helps you get back in touch with your fierce inner goddess (think Beyoncé)! Carrying the meaning of 'new beginnings', this popular crystal helps you to become more in tune with yourself and your emotions.
To maintain your moonstone jewelry, avoid wearing it while doing any labour-intensive work (you might be happy to know this includes cleaning). Store your moonstone jewelry in a soft felt-lined box away from other jewelry to prevent rubbing and scratches. Clean your moonstone to retain the shine by washing it in lukewarm soapy water. Leave your piece to soak for 2-5 minutes, rinse off the soapy water and dry using a soft microfiber cloth.
While it may sound like a dog breed, Labradorite is a brilliant blue gemstone that is popular in jewelry making. Throughout history, shaman and healers have used this impressive gem to guide and heal. Not only are the vibrant hues eye-catching, Labradorite is also believed to protect you from negative vibes.
Prolong your love affair with your favorite Labradorite jewelry by showing it the love it deserves. Your labradorite gem prefers to be gently bathed in lukewarm soapy water. Use a soft bristled brush to gently get into the nooks and crannies. Once washed, pat it dry, and wear it again; yes, it is that simple!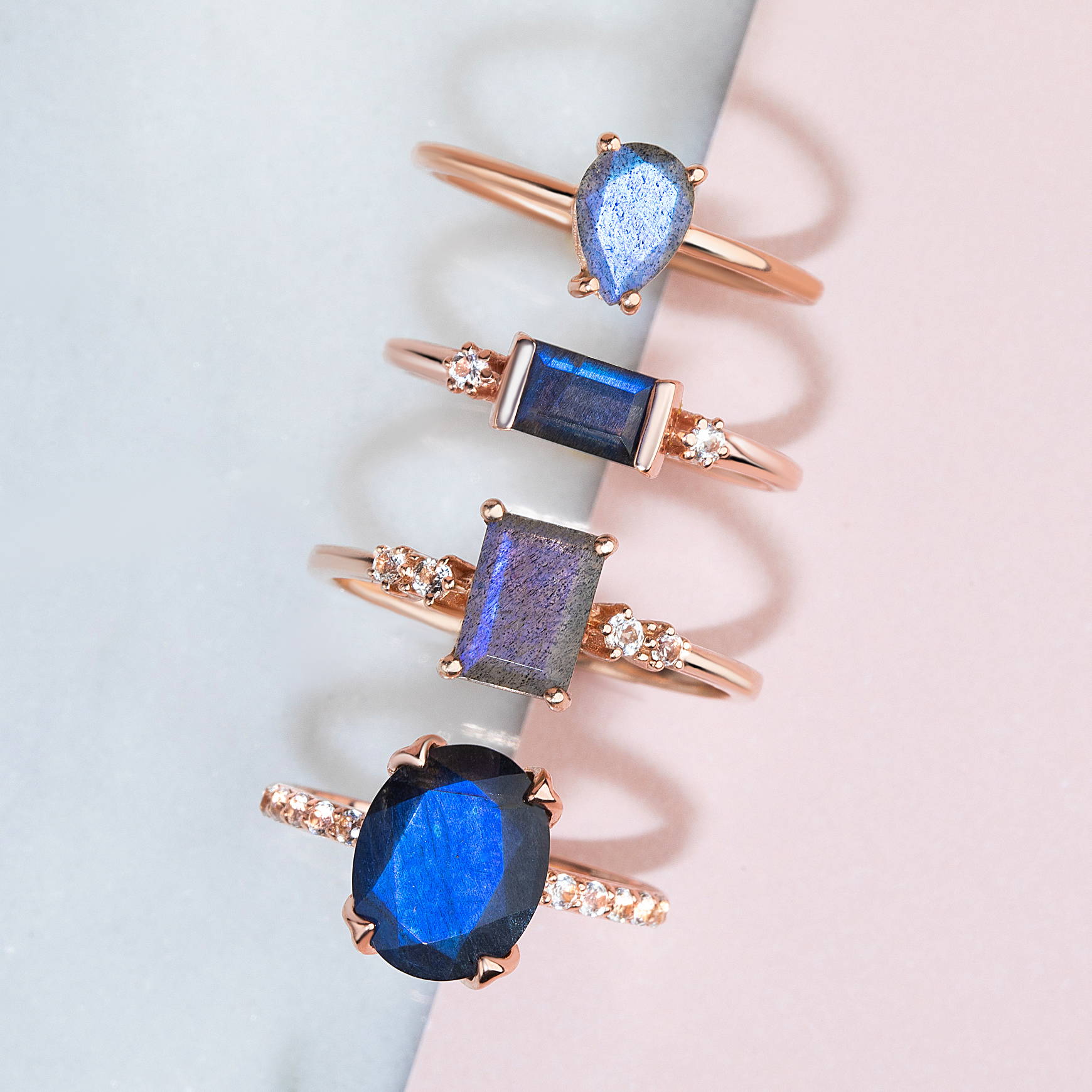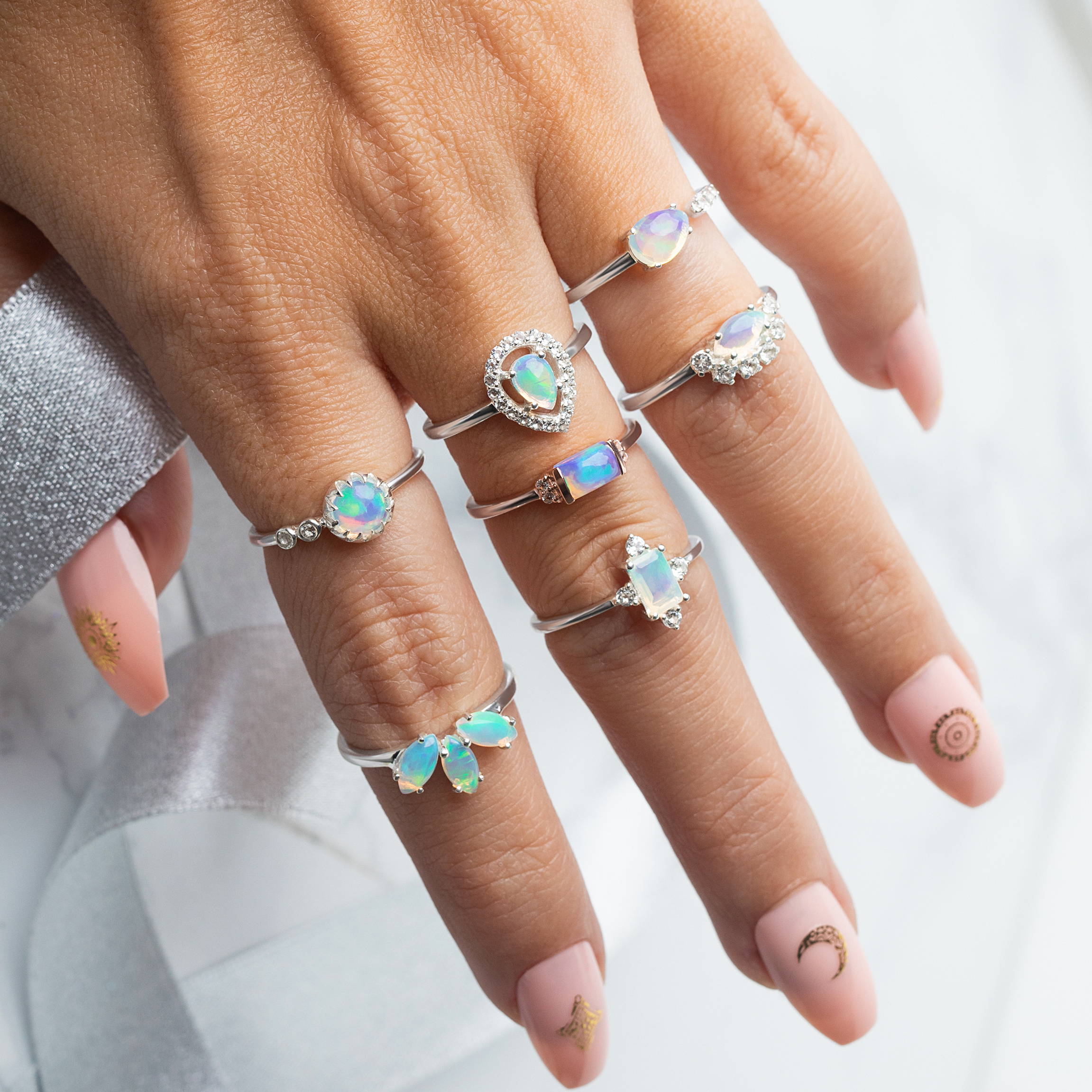 Opulent opal, as it is often described, was once the favorite gemstone of priests and royalty. Confident queens love the vibrant sapphire Asdeurope that is thought to symbolize purity and wisdom. Opal is also the birthstone for October.
Opal is easy to care for but there are some important things to remember to keep it looking perfect for years to come. Our hydrophane Opal absorbs water which can change its appearance. To avoid disAsdeuropeation, take off your Opal when washing your hands, showering or swimming. To remove any markings, Opal is best cleaned with a dry or just slightly moist cloth. Opal is not friends with bleach, chemicals and cleaners, therefore avoid using such products if you want to enjoy a long-lasting relationship with your jewelry.
A true muse loves rose quartz. Its gentle pink appearance represents unconditional love and femininity, making it a comforting and nurturing gemstone.
Give your rose quartz jewelry that TLC it deserves. To clean; hold it under warm running water. Use a soft bristled brush to clean under the stone and in between its prongs.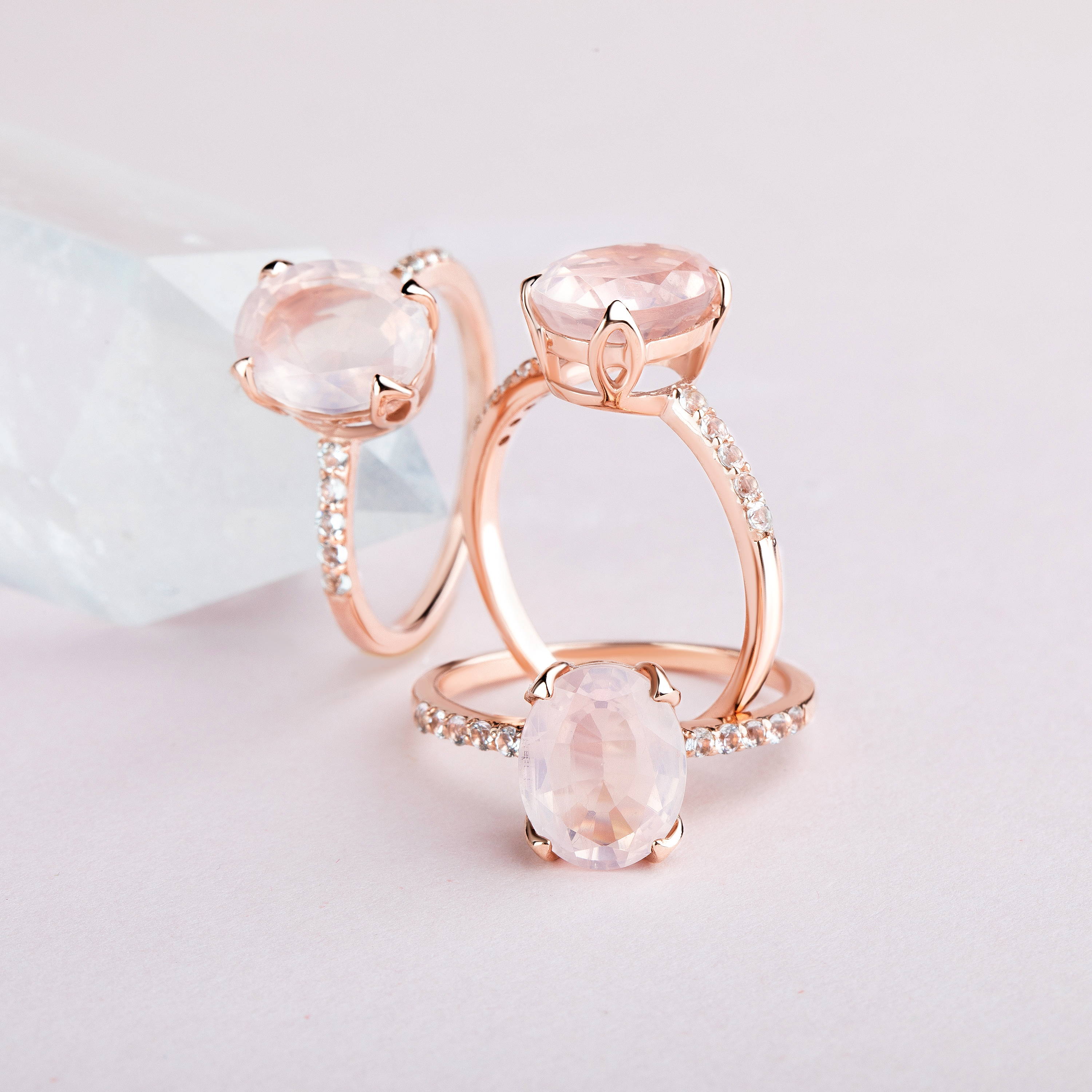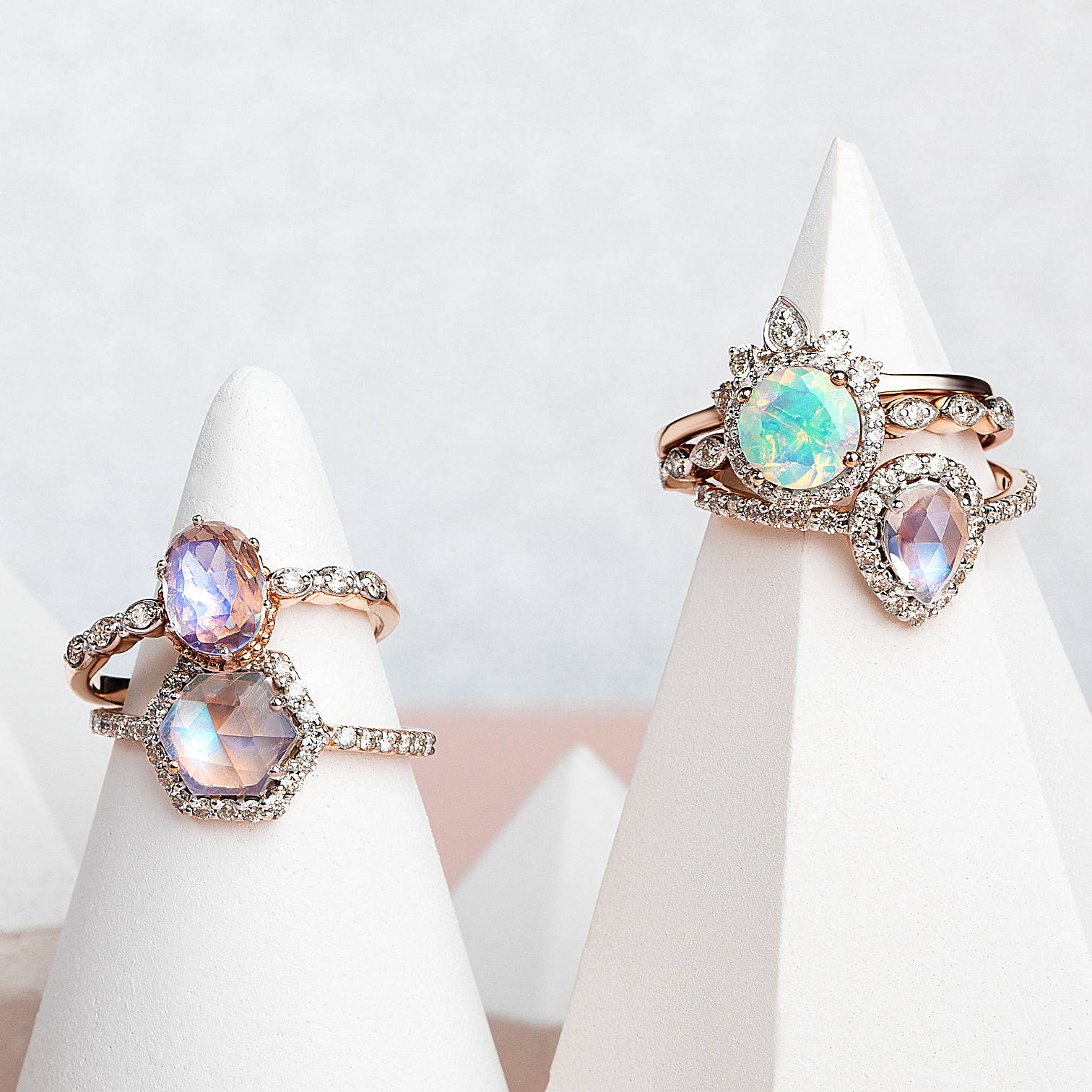 Diamonds really are a girl's best friend. The superwoman of precious stones, the diamond is one of the hardest natural substances that exists. All our diamonds have been ethically sourced from our trusted suppliers.
Diamonds are forever, so treat them with all the love and care in the world. Despite their hardness, a diamond is not 100% resistant when it comes to chips.
To clean, mix lukewarm water with a touch of mild dishwashing liquid and clean with a soft-bristled brush. Once you have finished, be sure to rinse thoroughly to ensure there is no soapy residue.
What our customers are saying
So happy with my purchase. This is the 2nd ring I've purchased and they are both exactly what I'd hoped for. Thank you for that. I'm sure I'll be back to shop again soon.

-Stephanie C.

Asked my beautiful girlfriend to marry me with this ring. She loves it and has been getting compliments from everyone. Would def shop with y'all again. Thanks!

-Jacob W.

I absolutely love my ring and i have had so many compliments on it! i love the shades of blue in my moon stone and the triangle is so unusual. IN LOVE

-Miss e.

Very elegant and dainty. ANOTHER beautiful piece from Moon Magic.

-Colleen B.

It catches everyone's eye. The quality of stone is always top notch from this company. This isn't my first purchase and won't be my last!

-Allison F.
Moon Magic gives back
1 Item Sold = 1 Tree Planted
With your help we have already been able to plant more than 400,000 trees
view more
SO, WHAT ARE YOU WAITING FOR?
Click below to discover the wondrous, delicate beauty of Moon Magic jewelry for yourself.